Featured Project
We'll never lose your message in Translation.
In our world of increasing globalization, it has never been more important for businesses and organizations to communicate optimally with customers and clients – no matter where they live or work. Professional Language Services was launched 21 years ago to address this fundamental imperative.
We are a U.S.-based company offering timely, high-quality translations in more than 140 languages for clients around the globe. Professional Language Services employs thousands of language professionals capable of translating any type of content. We also do editing, proofreading, and transcription for clients and perform localization and transcreation across all forms of communication media.
Please review our website to learn more about our types of service, or Call: 678-704-1786 Professional Language Services  to discuss which one best meets your need. Estimated rates for translations are based on an initial word count and the requested language(s).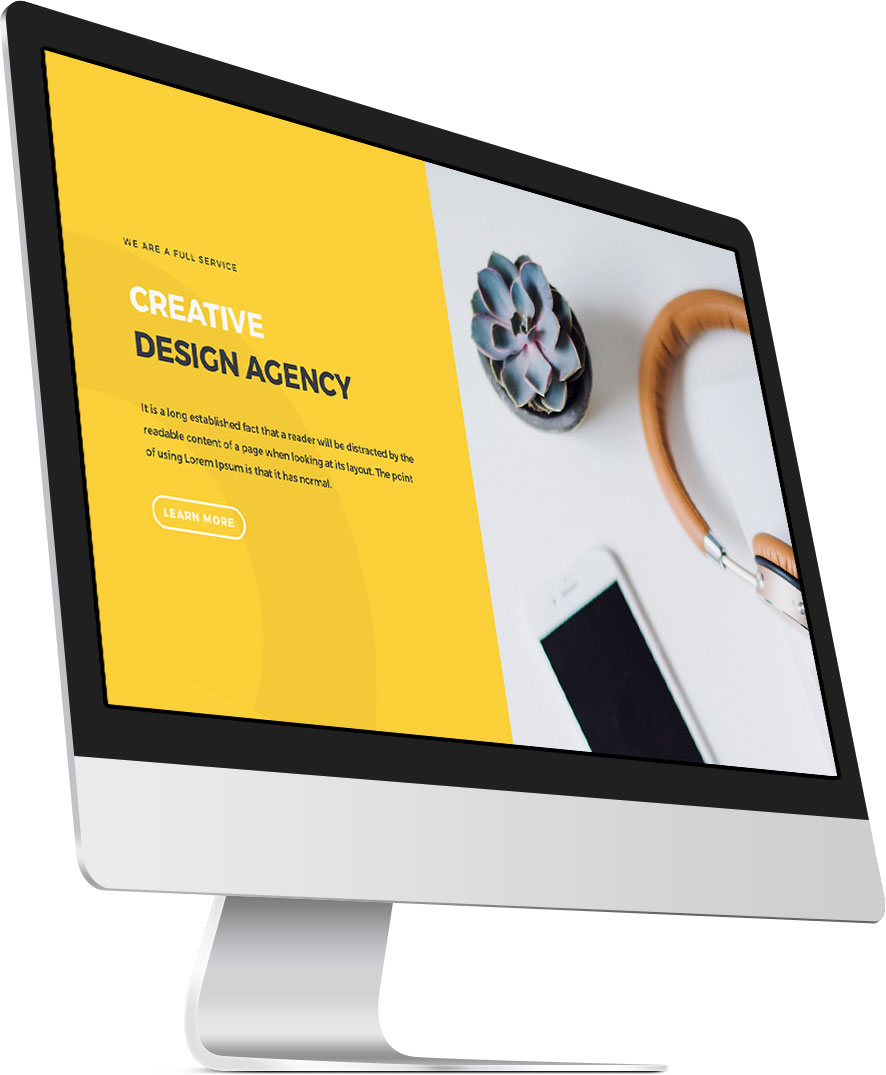 Types of Translation Services
Written translations of any-size digital or hard-copy document (all fields, including medical, legal, corporate, manufacturing, scientific, technology, academic)
Written translations of any-size digital or hard-copy document (all fields, including medical, legal, corporate, manufacturing, scientific, technology, academic)
Editing
Proofreading
Formatting
Transcription
Internet marketing and/or outreach

Websites
eCommerce
Mobile applications
Social media

Multimedia and e-learning materials and products

Desktop publishing/document formatting
Tutorial videos
PowerPoint presentations
Educational systems

Computer software