Recruitment
Working for Professional Language Services as Professional Translators and Interpreters.
We are always looking for new interpreting and translation talent. Read on to find out more about how to become part of our global network of specialist linguists.
Professional Language Services is proud to have provided professional language services in a wide range of specialist industries to hundreds of international companies and organizations across the globe for over 15 years.
Our large network of professional linguists spans the globe and is growing everyday as demand for professional translation and interpreting services increases. With their help, Professional Language Services carries out short and long term translation and interpreting projects in a huge range of industries to the highest professional standard.
If you are a professional translator or interpreter with at least 5-10 years experience and expertise in a specialist field, we would like you to join our global network.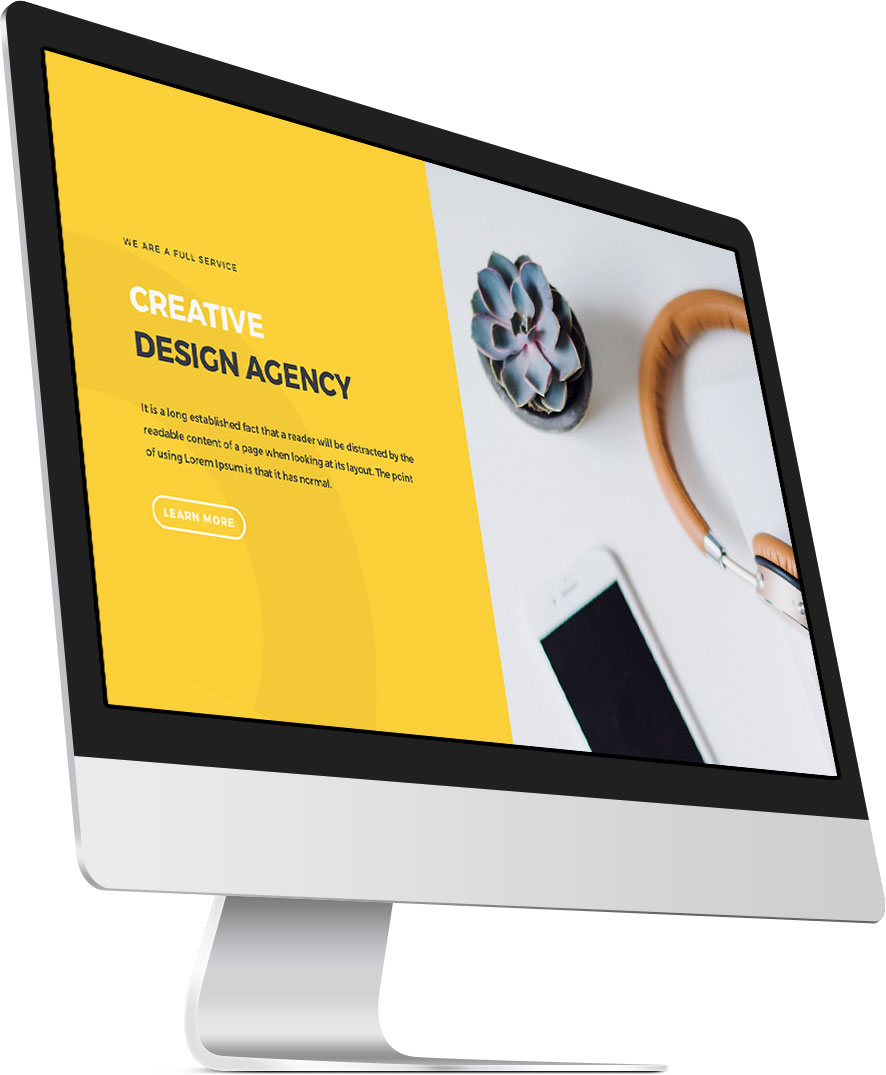 What are we looking for?
In general, we require our translators and interpreters to have 5 years or more experience and/or specific qualifications or equivalent command of languages in specialist field/s. Some specialist fields may require a translator / interpreter to have 10 years or more experience and relevant qualifications.
LET'S START A CONVERSATION !